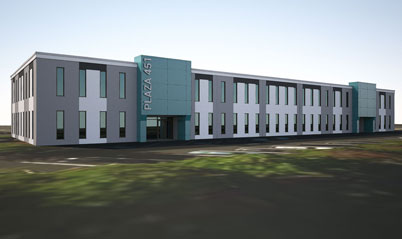 August 15, 2015
Plaza 451
permit was approved and will start construction soon! TWIST is looking foward to this building transformation.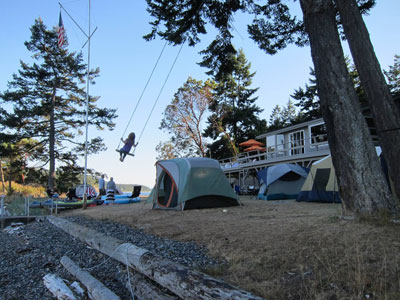 July 18, 2015
Camp Twist 2015. Sun, Tents, Good Food and Good People!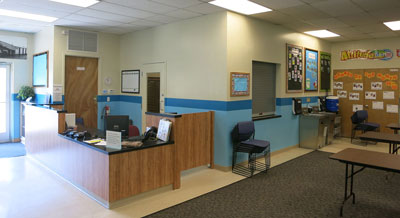 May 05, 2015
Boys & Girls Kitchen
remodel is finished! They are now ready to start serving dinner to 100+ kids a day. Twist was glad to be part of this renovation from a small kitchen to a full service commercial kitchen!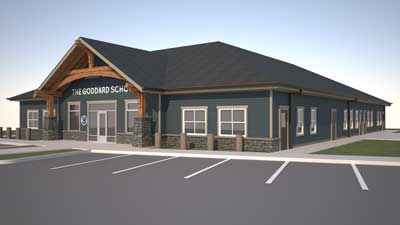 May 01, 2015
Progress on
The Goddard School
in Snoqualmie, WA!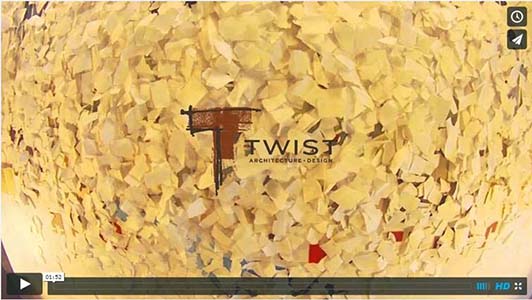 DECEMBER 25, 2014
If you missed the Twist Christmas Card this year, check it out
here
!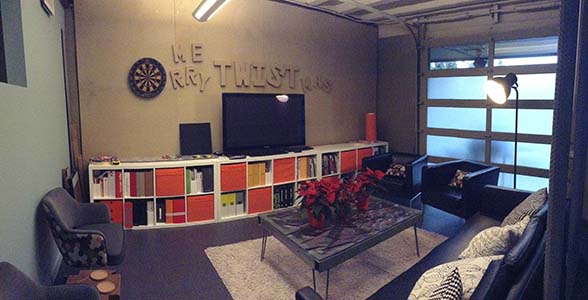 DECEMBER 22, 2014
The new TWIST lounge. Come by on Fridays for a Gin and Tonic and celebrate the day before the weekend!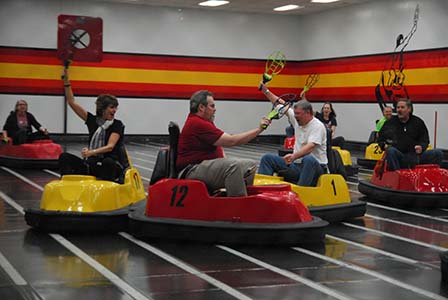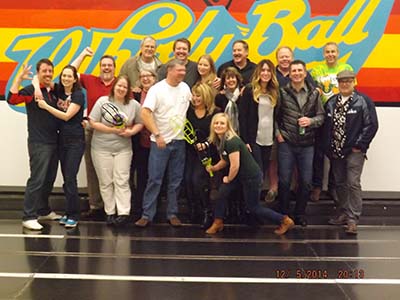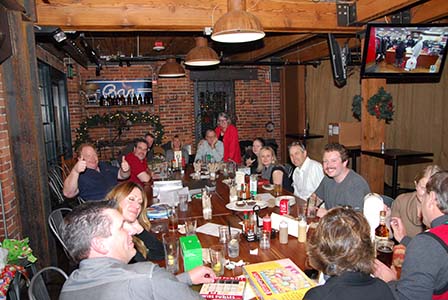 DECEMBER 5, 2014
TWIST Holiday Party! This year we took a
wood party bus
to play
whirly ball
and then ended the evening at the
Brave Horse Tavern
. As usual it was a great time.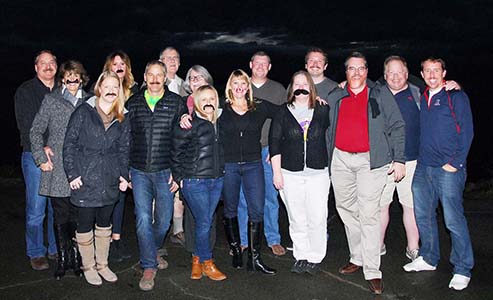 DECEMBER 5, 2014
TWIST movember!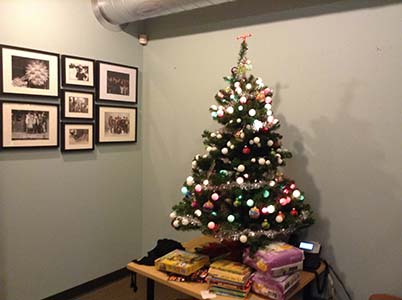 DECEMBER 1, 2014
The Holiday season is here. Merry TWISTmas! This year Twist donated food, toys, and resources to
Family Works Seattle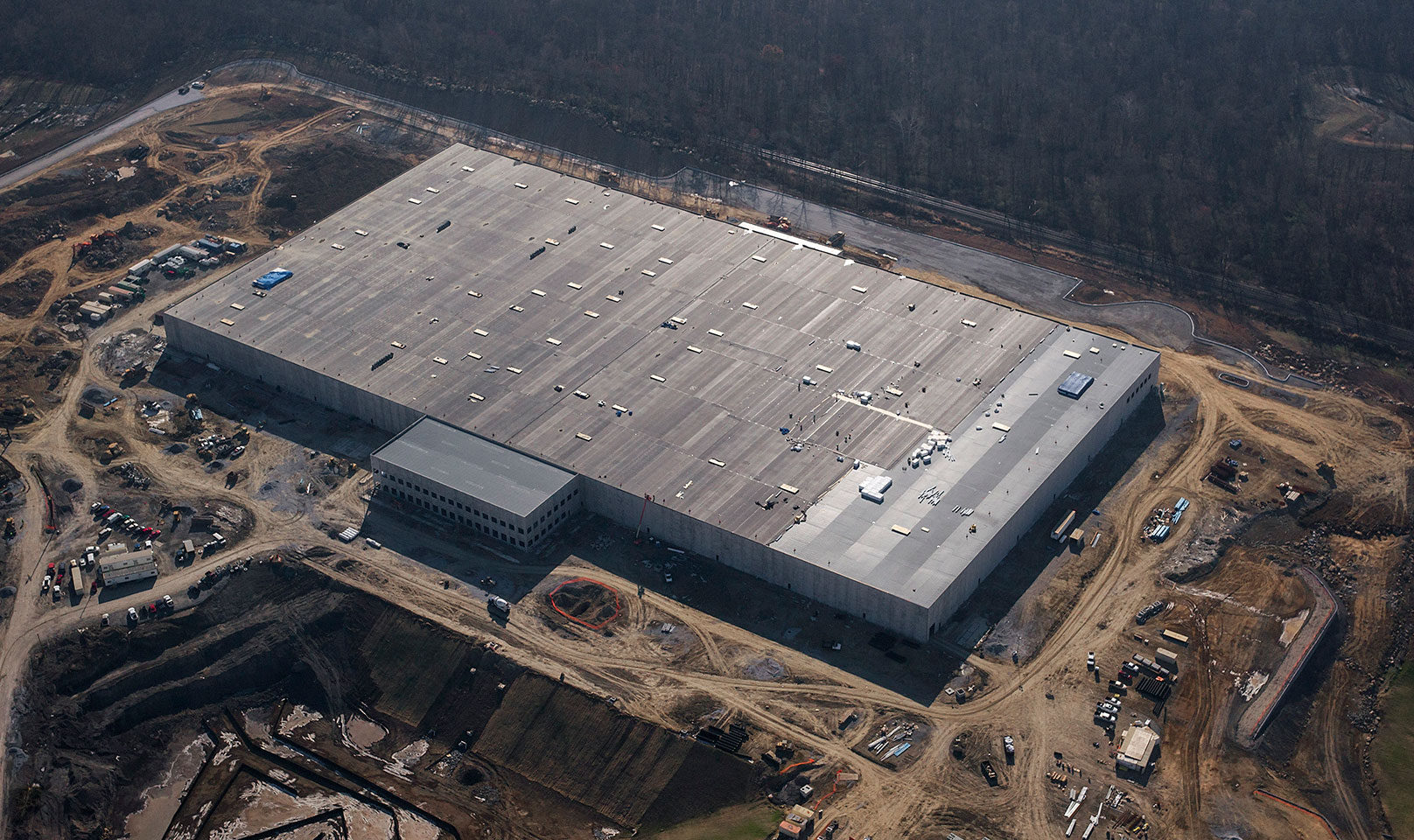 DECEMBER 4, 2014
TWIST is working on the
Nordstrom Fulfillment Center
in Lancaster, PA. The project was featured in the
Lancaster Online
and will be providing upwards of 800 employees by the end of 2015.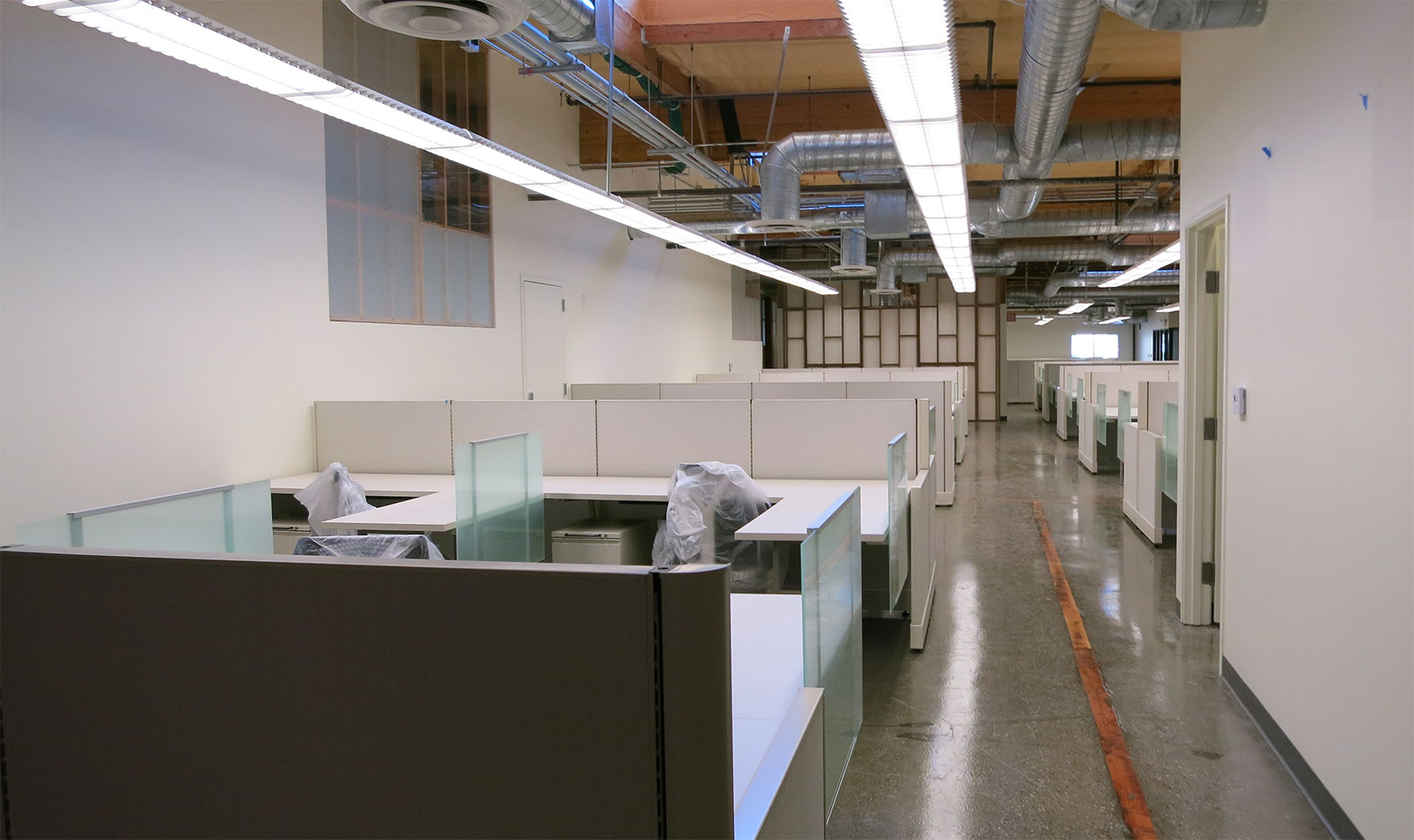 DECEMBER 2, 2014
Hautelook Photo Studio
is being constructed in Culver City, CA. Twist is excited to work with a new client and see the space come together!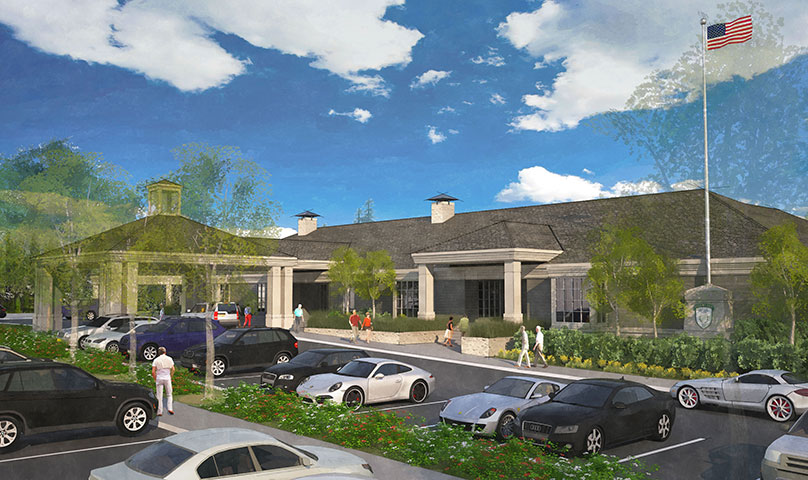 DECEMBER 1, 2014
TWIST worked on the Overlake Golf & Country Club to get their club a current look and accomodate their current needs. We are excited with out it turned out. Check out our work
here
!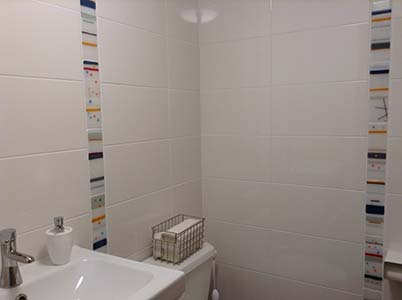 NOVEMBER 30, 2014
Finally a nice place to sit and relax at TWIST! Thank you to Lisa, Christina, Diedre and Jordan for the custom tiles!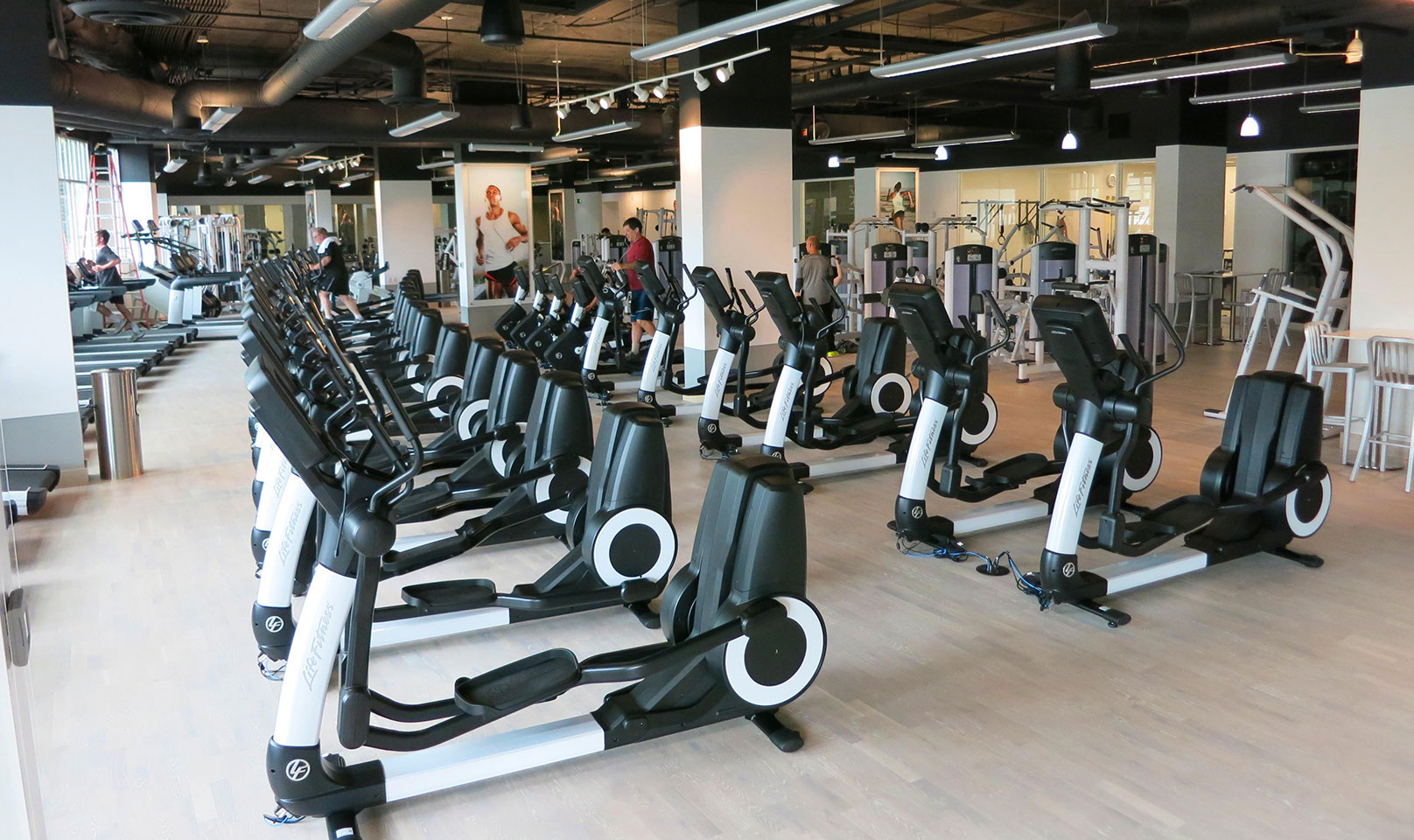 November 15,2014
You can find TWIST employees working out at
Emerald City Athletics
. Go check the design at 3924 Stone Way and get a
membership
!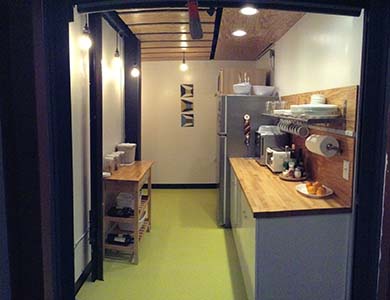 OCTOBER 28, 2014
New digs for eating at TWIST! The floor is in honor of the 2013 World Champion SeaHawks!